Experience the perfect pairing of Farr's ice cream and our cinnamon rolls. Indulge in our Frozen Cinns, where creamy ice cream meets the enticing allure of cinnamon rolls, creating a cool treat that's simply irresistible. Or enjoy a classic ice cream bowl for a cool, delightful sensation. At WannaCinn, we're proudly serving Farr's ice cream, combining the best of both worlds for your enjoyment.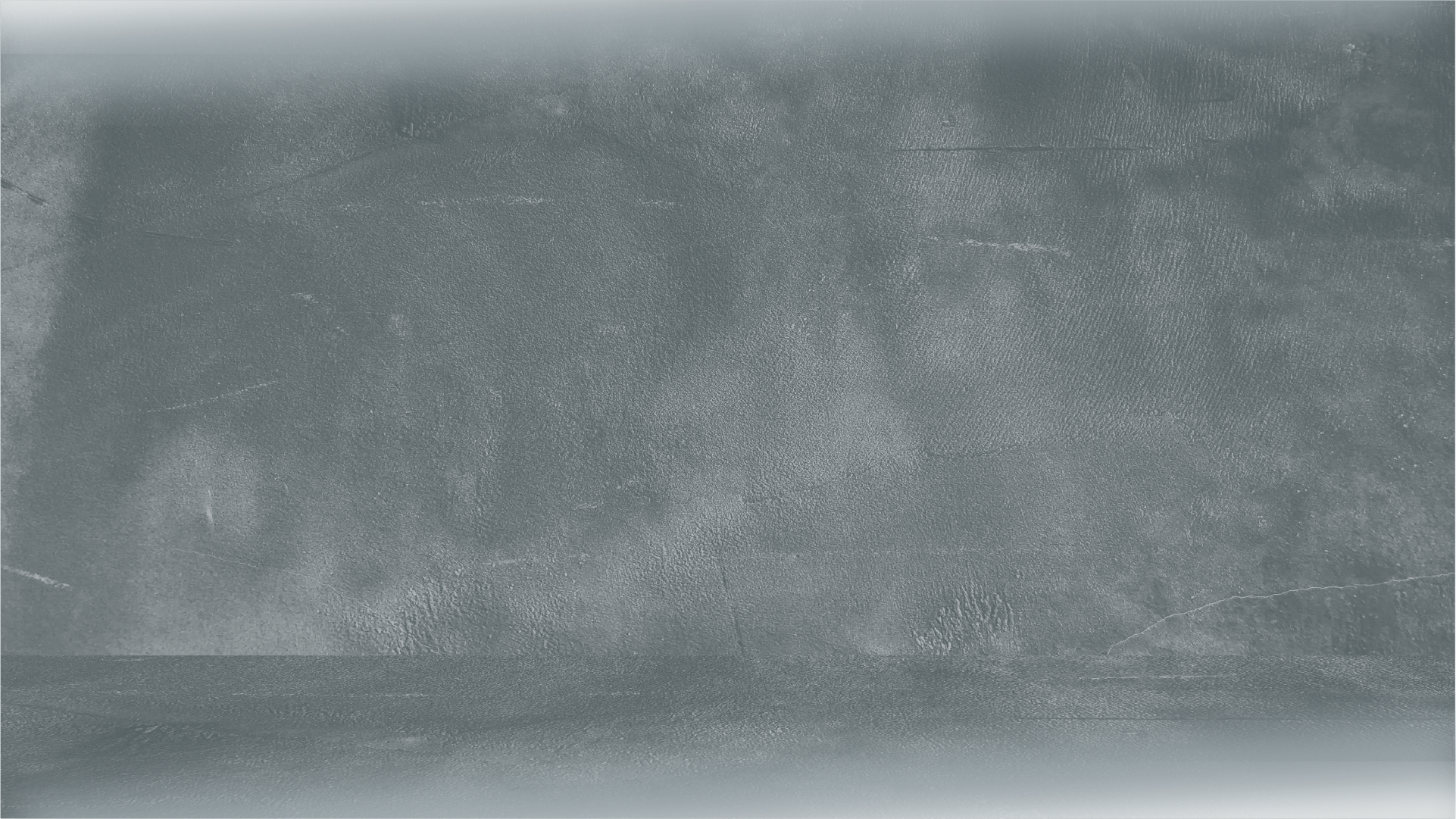 Available at Selected Stores Only
Flavors
Frozen Cinn Combos


Vanilla Bean
Who doesn't love a classic? Indulge your sweet tooth with this creamy, full-flavored vanilla bean ice cream.
1 Scoop Combo
A delightful fusion of sweetness and chill that will leave your taste buds dancing with joy!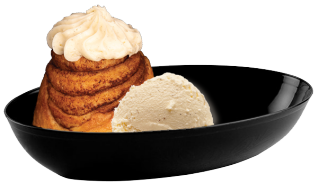 2 Scoops Combo
A double delight that will transport your senses to a realm of pure bliss!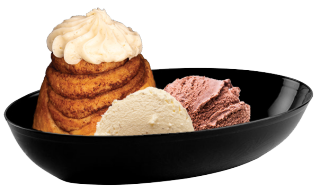 3 Scoops Combo
Three times the decadence, three times the happiness - a true frozen fiesta for your palate!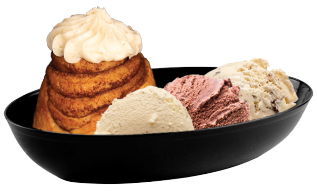 Chocolate
A timeless favorite. Farr's classic chocolate ice cream is rich with creamy chocolate flavor.

Cookies 'n Cream
Cookies 'n Cream ice cream is one of the most popular flavors. The combination of the cream filled chocolate cookie and vanilla ice cream is too good to be true.

Pralines 'n Cream
Farr's Pralines 'n Cream ice cream is an indulgent combination of vanilla ice cream, pralines, and chunks of creamy caramel.