New Cinns
We rotate new flavors every month!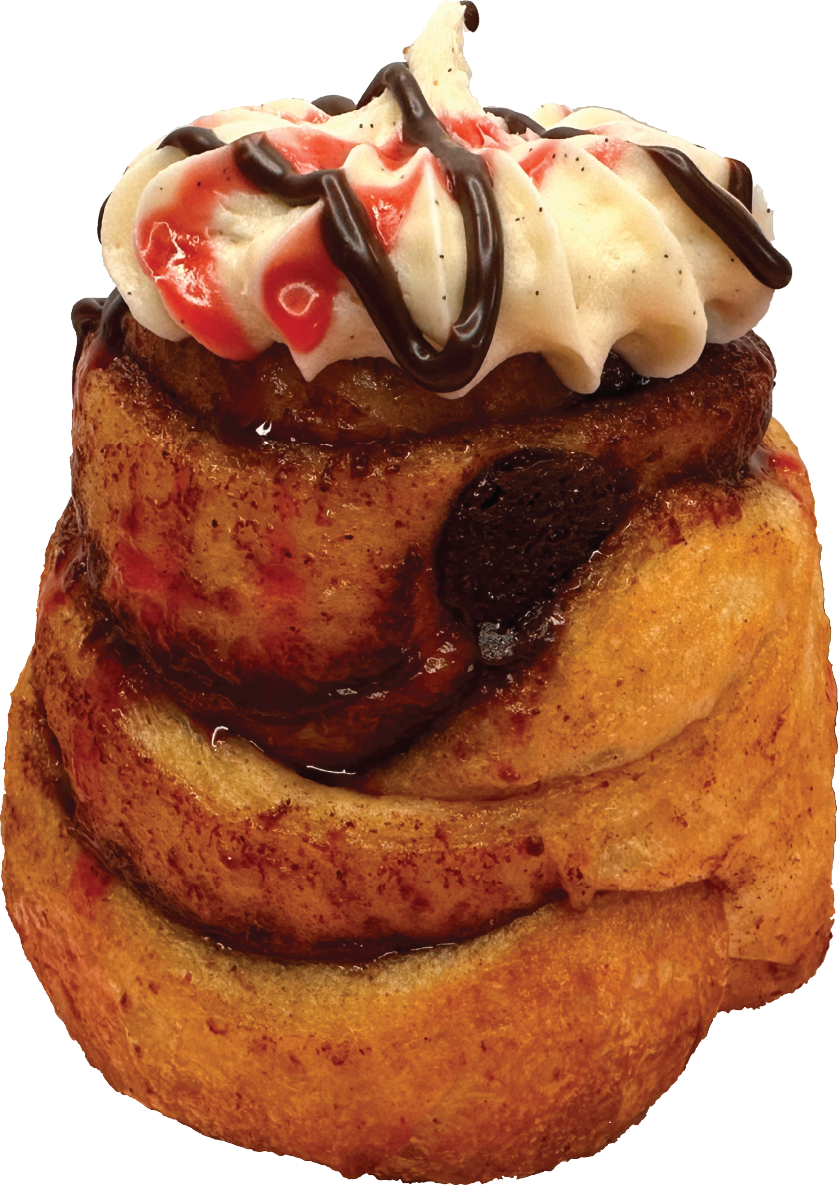 Strawberry Chocolate Cinn
"It's simple math, really: strawberries + chocolate = a succulent smooth blend!"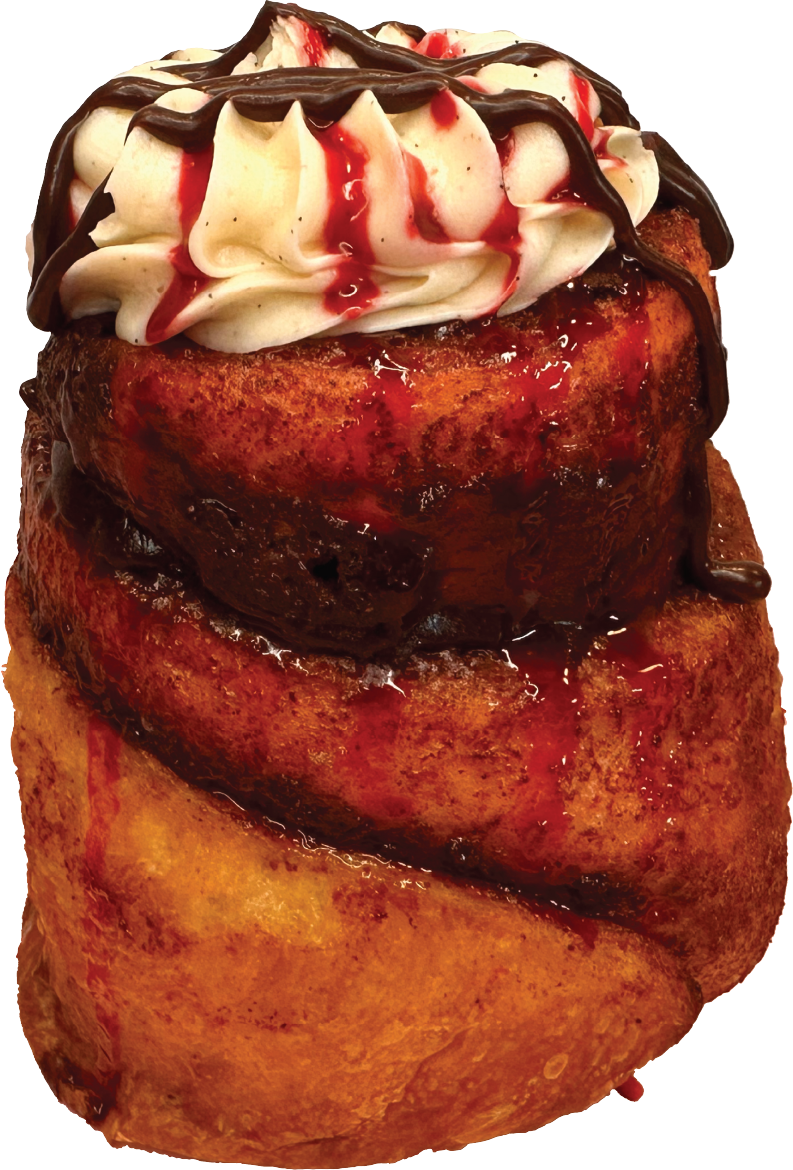 Raspberry Chocolate Cinn
"Juicy and silky. Together, they make a wondrous bite!"
Orange Chocolate Cinn
"Citrus and sweet makes an edgy punch. An iconic pairing!"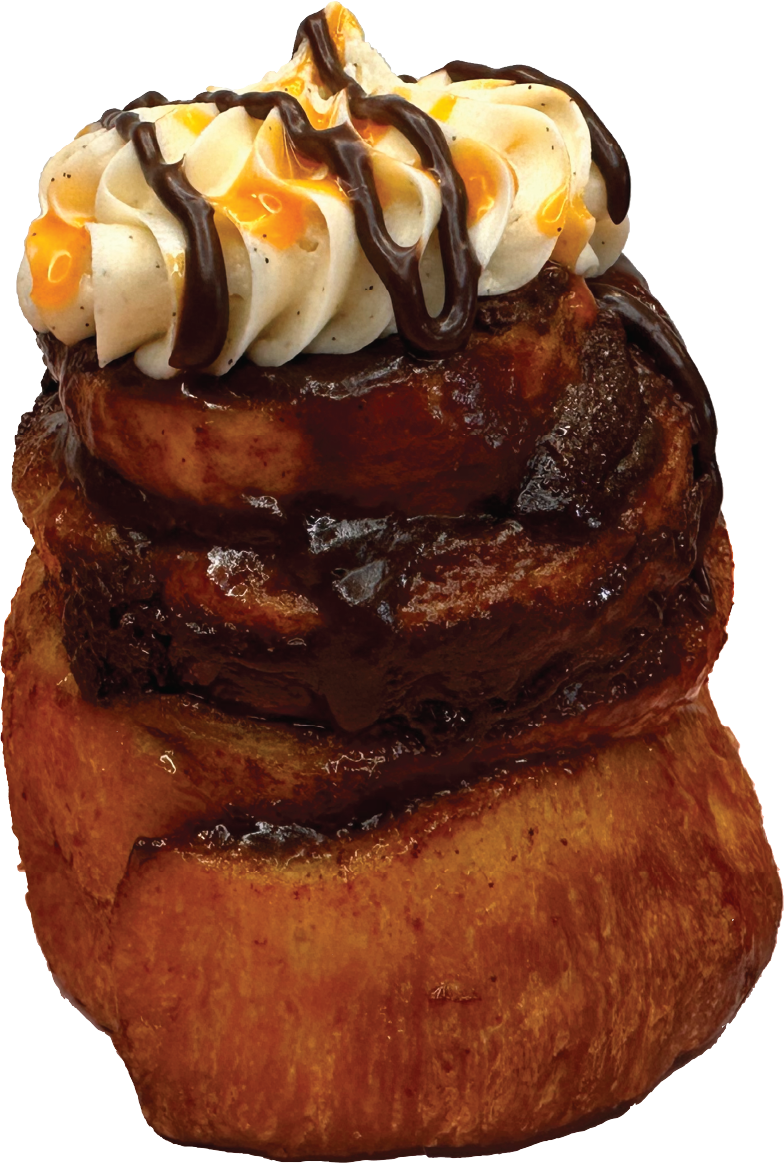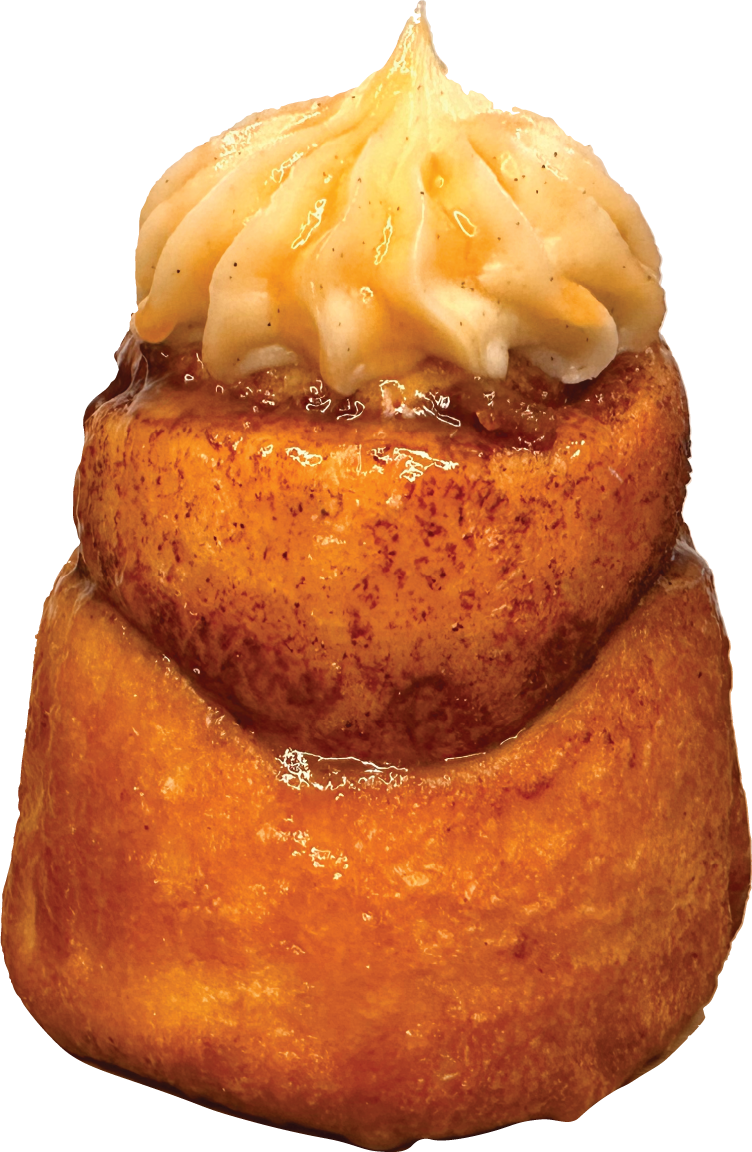 Caramelized Apple Cinn
"Crisp, tasty, and classic winter treat!"
ORDER NOW