Who is Wanna Cinn?
Our product is ever reaching with a taste from home; of course we add the WannaCinn touch. Everyone loves our exceptional cinnamon roll, and WannaCinn provides that in over 70 hand crafted flavors. The thousands of people who have tasted WannaCinn have expressed how incredible our rolls are! This all starts with the great people that are behind their creation; the love and care truly shine through in every roll. Come be a part of the next chapter of America's favorite sweet.

Our Philosophy
Better workers, Better family members, better friends, better neighbor's, and better strangers.
Our goal is to make an everlasting difference in the people we meet each day. We will hold ourselves to high standards in our quest to develop people and their capabilities to become better in all aspects of life. By doing so, the product we produce will be exceptional because of the care we put in the value of those around us.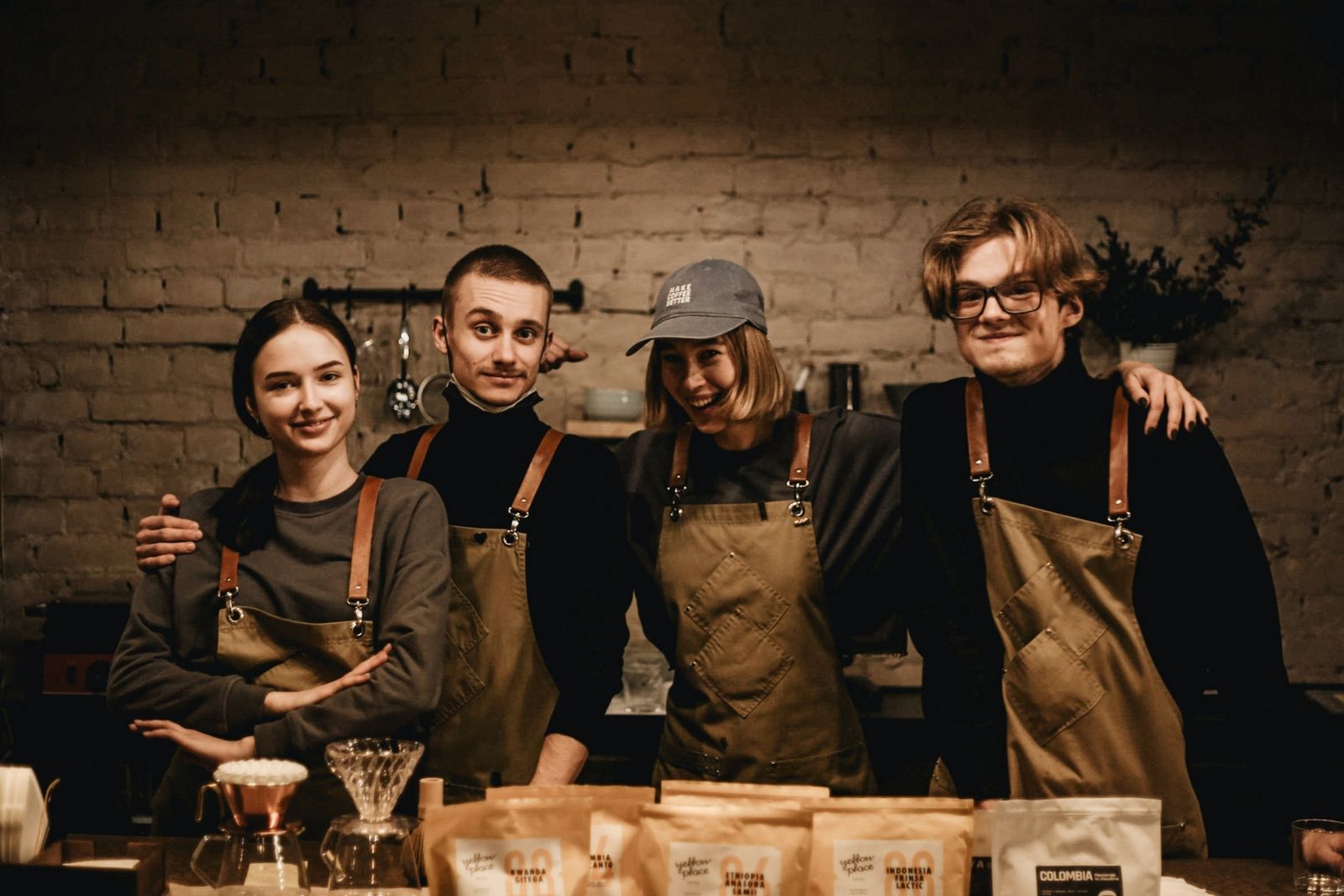 The Cinn Crew
We understand there are three big keys to business success, they are the Vision, Key People, and Culture. We know change is constant and always accelerating and without these three philosophies in place growth is impossible. We also understand training is a process and not an event. Consistent investment into our staff is imperative to all growth and success in our company.