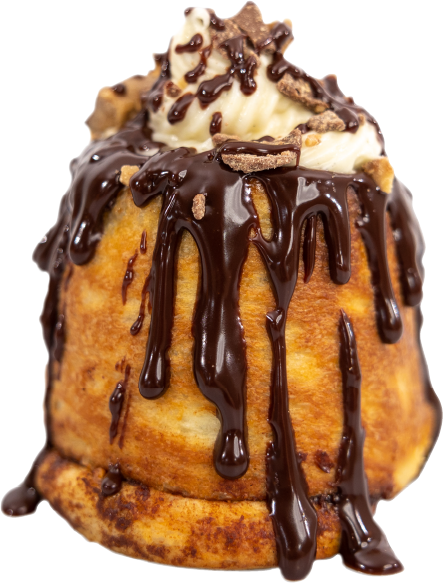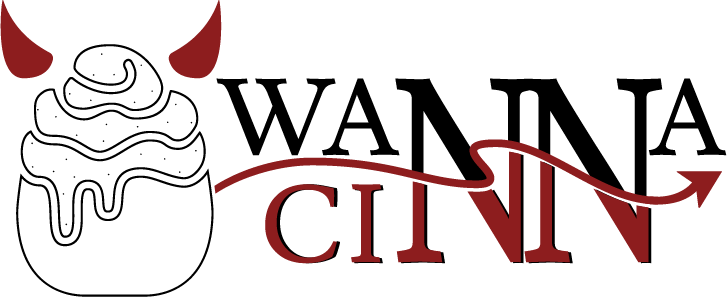 FRANCHISING WITH

WANNA CINN
Making the world a sweeter place one cinn at a time
.
Interested in Franchising?
Send Us a Message

The Cinn Experience
The WannaCinn model has been created from the ground up. We've designed and implemented an innovative baking process while focusing on taking extra time and attention on how we work with and touch our customers. We also focus on the professional and personal growth of our team. We incorporate vision, people, and culture into every aspect of our business approach, enabling us to center our efforts on building a foundation of superior people who believe in WannaCinn and what we have to offer our communities.

2022
3 brick-and-mortar store locations within the SLC valley
2023
15 additional stores expanding throughout Utah as well as determining our franchise options
2024 Forward
Expand the WannaCinn brand nationwide

The Market
Cinnamon Roll Market is primed for a real concept with a fresh and innovative a twist on America's favorite sweet roll. Within the current market environment no one has been able to bring a fresh concept to the Cinnamon Roll, and has always been an overbearing sweet roll we have all come accustomed to. Wanna Cinn is positioned to enter the market with a complete fresh and intuitive rolls that redefines what we know as the cinnamon roll.

Our Story
WannaCinn owner and founder, David Sickich has a passion for baking, people, and service. His love for baking started young and his passion turned into income while working for and managing a team at a large warehouse retailer. As part of his journey, Dave transitioned his career into the automotive industry as a means to support his family, but continued to use his spare time at home baking goods for family and friends. His baking created opportunities for him to engage with people personally and professionally while also providing a way to serve others. Throughout this journey, and for well over a decade, Dave has worked with the simple premise of perfecting the cinnamon roll. His continual refinement led to the creation of over 30 flavors and is now known as WannaCinn.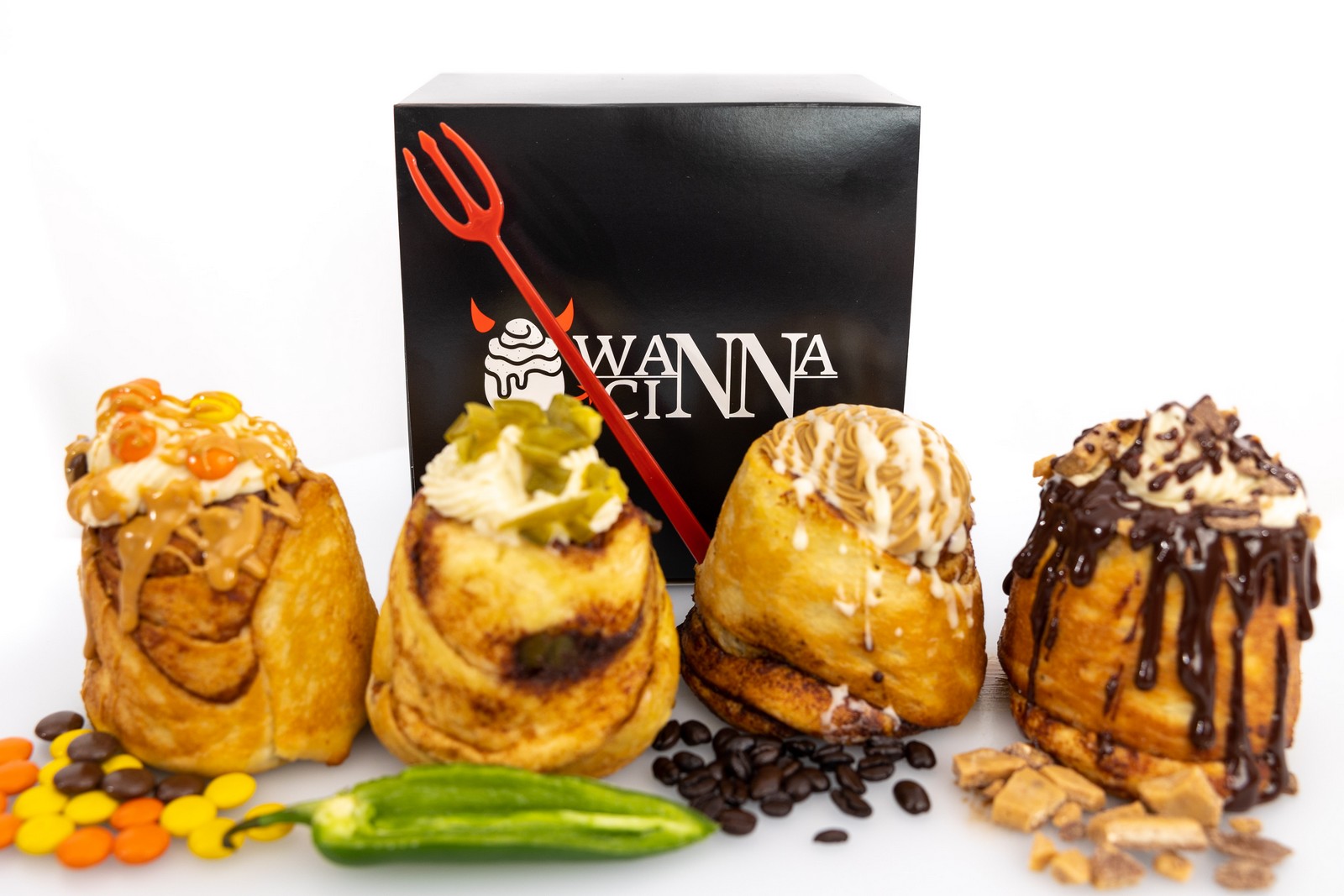 The Cinnamon Rolls (aka Cinns)
WannaCinn has over 70 flavors of cinnamon rolls (aka Cinns). While our menu will rotate through each of these flavors, we will maintain 6 primary Cinns, and rotate 2 new Cinns monthly. The monthly Cinns selection will come from our Cinning community through online voting for their favorite Cinn of the month.
The Kitchen
Open, transparent, clean, brilliant, fun—each of these are critical to the WannaCinn experience. Our open kitchen concept gives our customers an intimate view into our baking process, people, and store.

The Approach
WannaCinn is designed to feel bold, full of passion, coupled with fun and variety. Our goal is to help support our team members, their families, while providing a lasting impact on the communities in which they reside. At WannaCinn we know we will make a difference because cinning is caring.